A general term used to define the combination of chocolate and coffee. Yet, technically Mocha is a beverage describing a hot or iced coffee drink containing chocolate.
The first known use of the word was already in 1773. Traditionally it is a blend of coffee beans originating in Yemen, specifically the port of Al-Makha or Mocha, which was the originating point for the coffees consumed in the Ottoman Empire. The beans had chocolate like flavor notes and the name Mocha has therefore become synonymous with the beverage.
A Bicerin is a layered coffee drink from Turin combining espresso coffee, hot chocolate and milk dating to 1763 and is considered one of the first mocha drinks.
Mocha variations include replacing white chocolate for dark chocolate, or adding caramel, raspberry, and mint flavors. Mochas can be served hot, iced, and frozen.
Próximamente versión en español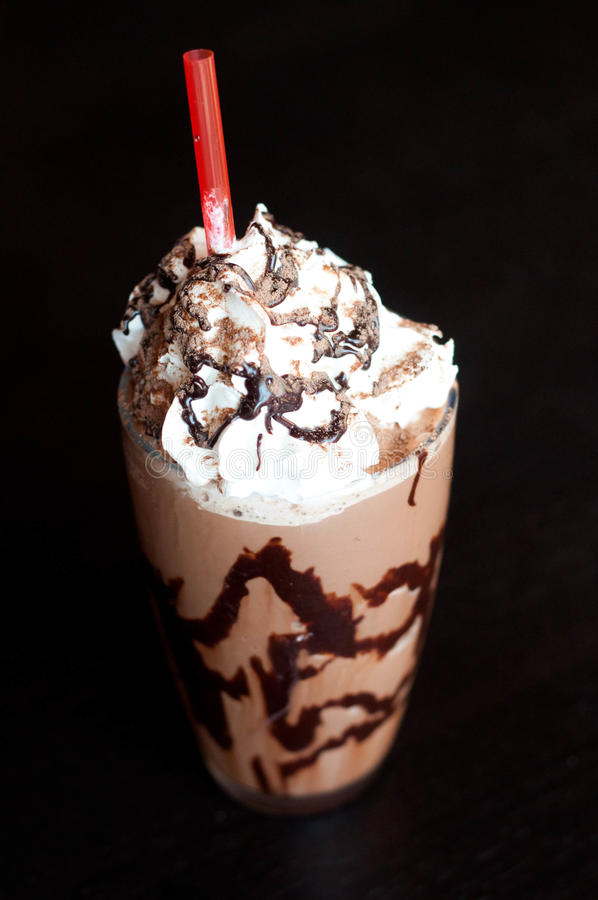 ---
Entry added: March 1, 2023
Verified on: September 14, 2023
Authored by
Michael Szyliowicz, Paris trained Chocolatier
Chocolatier
References
"Mocha," Merriam-Webster.com (accessed on March 2, 2023).
"What Is A Mocha?," Janice Chinna Kanniah, Perfect Daily Grind, October 6, 2020.
"Why Settle for Gold in Turin? The Real Prize Is a Darker Delight," Dana Bowen, New York Times, February 8, 2006.
Have a comment on this definition?
Related Entries