Most organizations such as the WFP and FAO define Conservation Agriculture with these 3 or 4 points:
Minimal Soil Disturbance; planting in Conservation agriculture is accomplished in planting stations instead of plowing the ground. Plowing breaks up natural soil structure and promotes erosion, destroys soil life, and allows low infiltration of water.
A Permanent Soil cover of mulch; year-round ground cover as in nature. Holds moisture, prevents erosion and evaporation, and feeds the soil.
Plant and crop diversification; cover crop and crop rotation are the primary examples. Alternating crops with nitrogen-fixing, carbon-building cover crops such as legumes replenish the soil nutrients and protects the soil in the off-season.
High Management; farmers are watching their fields all year long for pests, mulch cover, etc.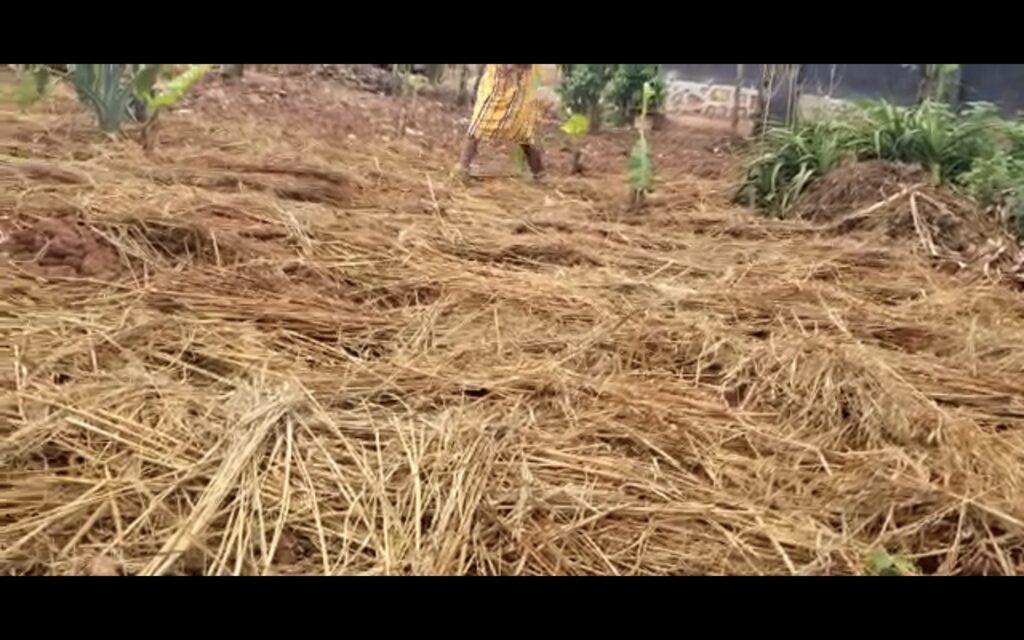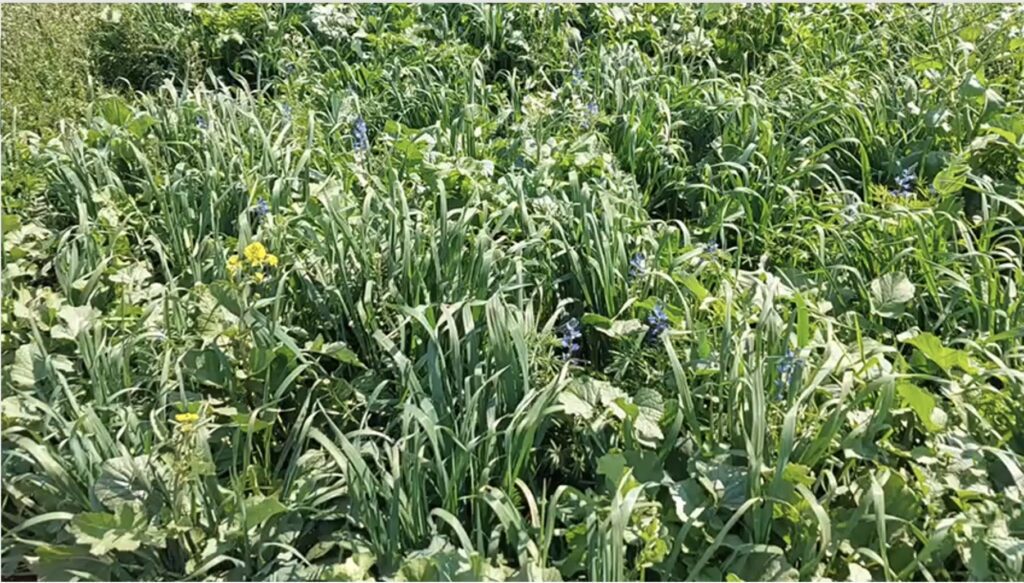 Próximamente versión en español
---
Entry added: April 25, 2023
Verified on: September 14, 2023
Authored by
Michael Cooley, Director of Agriculture/Technical Director
Multinational professional
References
"Conservation Agriculture," Food and Agriculture Organization of the United Nations, 2022 (Accessed on April 17, 2023)
"Changing Lives for Smallholder Farmers: Beyond the Annual Performance Report 2018 Series," World Food Programme, November 2019
Have a comment on this definition?
Related Entries